Your message has been sent."; }else{ $errorMessage="Sorry, there was a problem."; } } function test_input($data){ $data=trim($data); $data=stripcslashes($data); $data=htmlspecialchars($data); return $data; } ?>

The Middle Management seeks solutions around the business and the technology
"Data is the new science. Big Data holds the answers."
Pat Gelsinger, CEO VMware
Business:

1

Do we understand our customer well?

2

How can we improve our company's business performance and where are the bottlenecks?

3

How can we boost our top-line?

4

Which of our products are liked by customers?
Technology:

1

What kind of Big Data Infrastructure should we invest in?

2

Should our big data solutions be insourced, outsourced or should we just follow an augmented model?

3

What is the best way to develop the following models: customer loyalty, fraud analytics, churn analytics?
Some of our leading corporate trainings include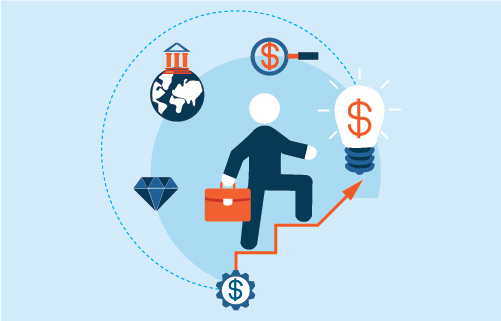 Hands-on training on near real time analytics
A brief overview of big data in banking and finance ...
---
Read More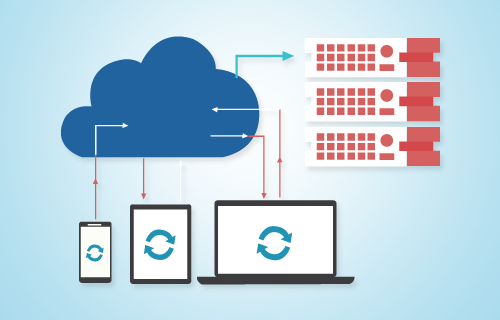 Big data analytics in banking
Data flows and components of Hadoop ecosystem ...
---
Read More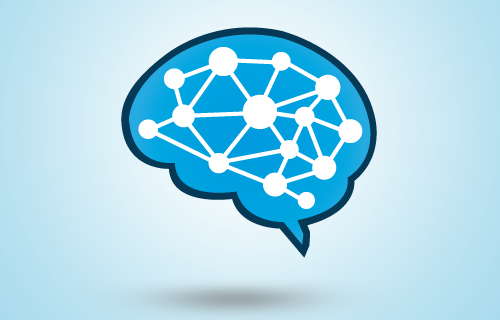 Building advanced statistical and machine learning techniques
Scope of predictive analytics, rule induction, rule mining, visualization ...
---
Read More
Advanced predictive analytics and unstructured data processing using R and other open source tools.
An interactive 2-day workshop on big data analytics.
A deep dive into advanced machine learning techniques.
A customized Hadoop training on Azure - HDInsight.
Customized use-cases training - Business Analytics across multiple Industries.
Big data analytics to handle high velocity data.
A customized training on big data and analytics.
Data Analysis on Hadoop – Hands on Training.
Clients