1

How hard is it to hire the right people?

2

Are there any security and privacy implications when one chooses open source vs. proprietary technologies?

3

Who should we partner with, for our Big Data solutions, a large vendor or a start-up?

4

What is the cost advantage and ROI when we adopt big data technologies and big data analytics?

5

How soon can we start reaping benefits from our investments in Big Data Analytics?
Meet your mentor…
Dr. Sreerama K. Murthy is one of the Top-10 most prominent Analytics Academicians in India.
He has over 20 years of global experience in the field of Advanced Analytics & Artificial Intelligence.
He is a veteran researcher in the field of Deep Learning.
He has designed and architected several Big Data Analytics solutions at firms in the US and in India.
He is India's first to have got his PhD in Machine Learning in 1995 from the Johns Hopkins University.
He has several patents issued.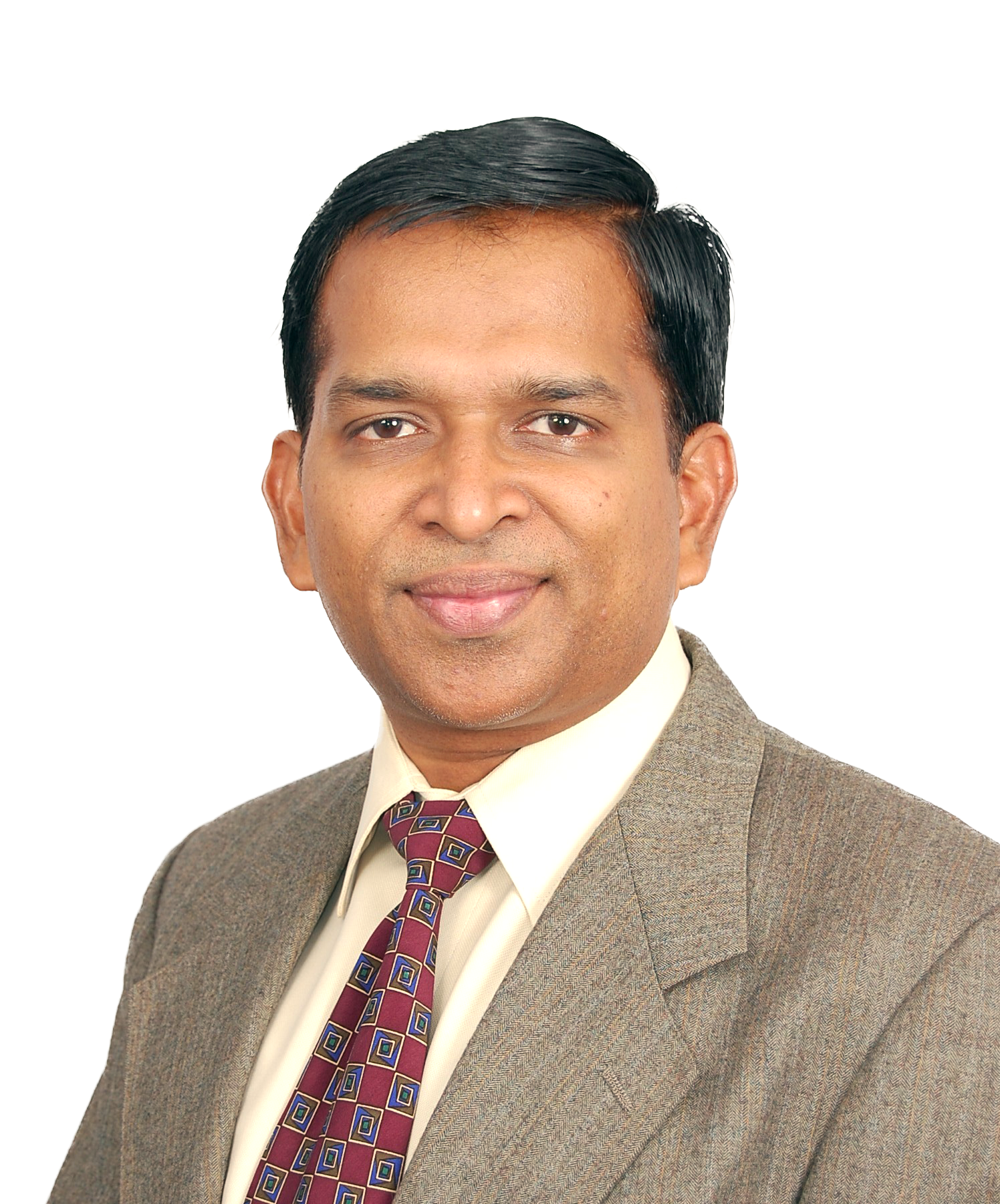 … a well-respected voice of the industry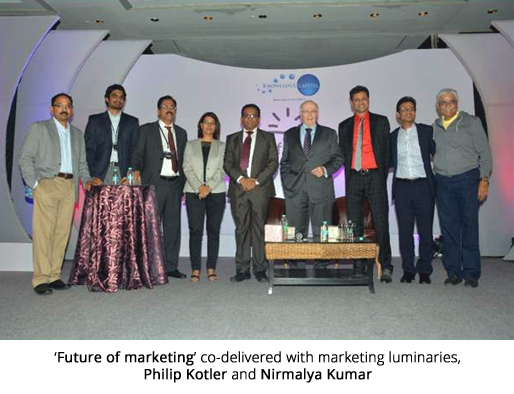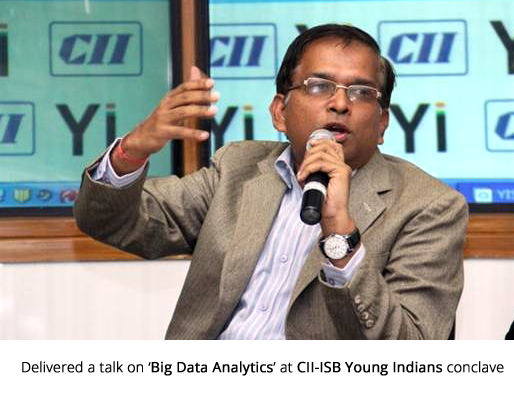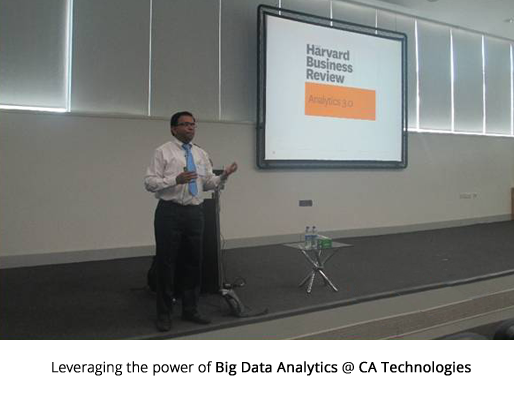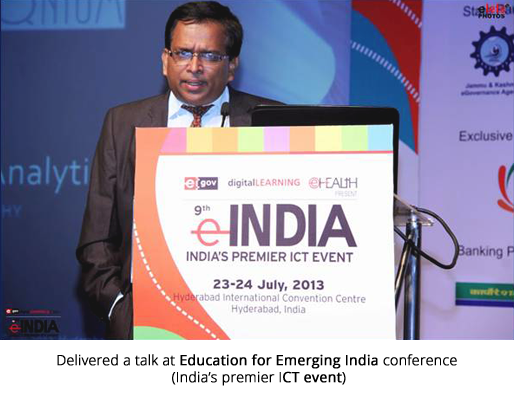 Clients