Some of our leading corporate trainings include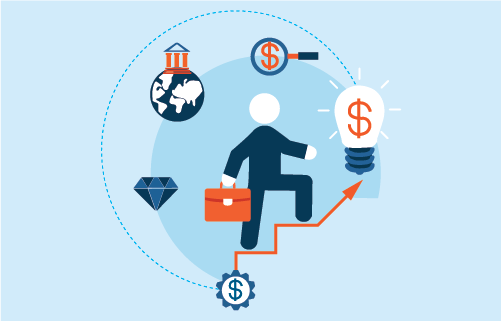 Hands-on training on near real time analytics
A brief overview of big data in banking and finance ...
---
Read More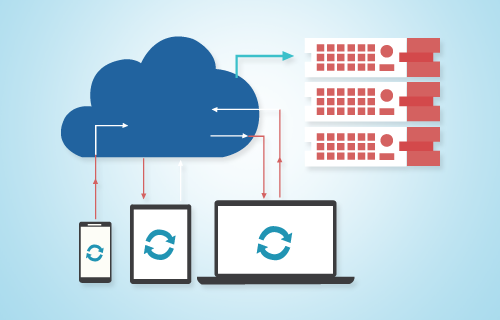 Big data analytics in banking
Data flows and components of Hadoop ecosystem ...
---
Read More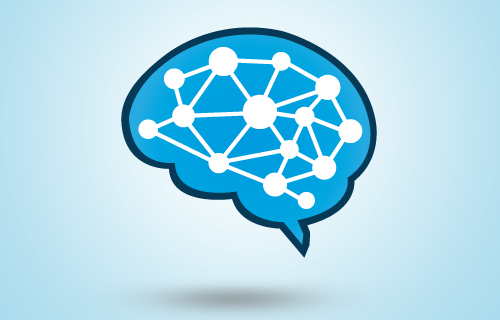 Building advanced statistical and machine learning techniques
Scope of predictive analytics, rule induction, rule mining, visualization ...
---
Read More
Advanced predictive analytics and unstructured data processing using R and other open source tools.
An interactive 2-day workshop on big data analytics.
A deep dive into advanced machine learning techniques.
A customized Hadoop training on Azure - HDInsight.
Customized use-cases training - Business Analytics across multiple Industries.
Big data analytics to handle high velocity data.
A customized training on big data and analytics.
Data Analysis on Hadoop – Hands on Training.