SRIA-Natural language the new user interface, helping users be more efficient
AI-powered agents are designed to bring down costs, turn-around times and the possibilities of error. We believe, customer service must be viewed as a branding or sales opportunity rather than a business cost.
Scalable Records and Information Assistant (SRIA) is an AI-powered agent that offers real-time answers for questions posed. Combines AI, ML, and descriptive analytics to deliver personalized, proactive and predictive experiences while running a smart business.
Customer and user engagement is changing!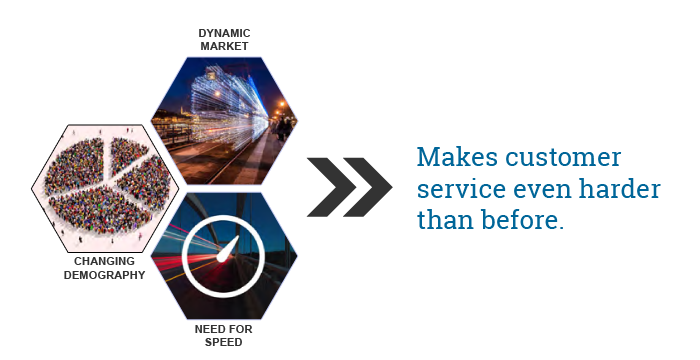 AI Powered Digital Assistant
Self-serve analytics for your users. Its like having a Business Intelligence professional by your users' side!
What SRIA Can Do?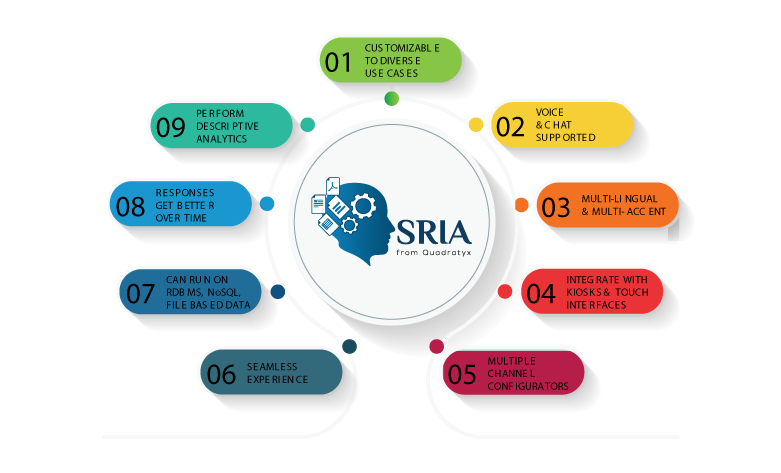 Combines artificial intelligence, machine learning, & descriptive analytics…
Improved engagement

Cost Efficient & 24*7

Efficient Work force

Improve Speed

Seamless Experience

Navigates between automation and human agent Connects to multiple databases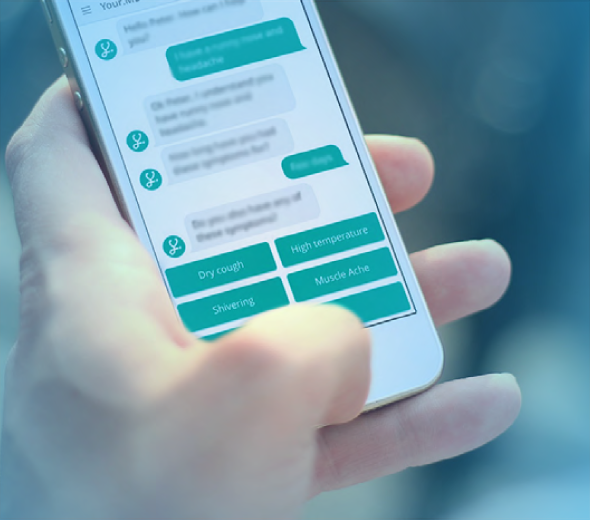 DOMAIN AGNOSTIC
Automating the traditional way of 'reporting and business intelligence'
BFSI

Healthcare

Retail

Hospitality

Telecom & Technolology

Travel

Education

Government
... and Other Domains